Follows the Teaching Practices, Values and Methodology of The Shri Ram Schools through its collaboration with Shri Educare Limited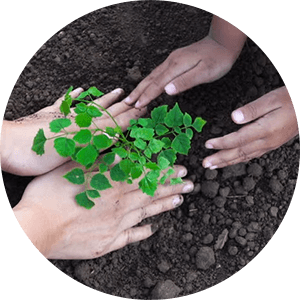 I am sensitive to nature and the environment.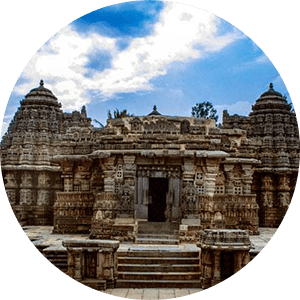 I have Pride in Cultural Heritage of my Country.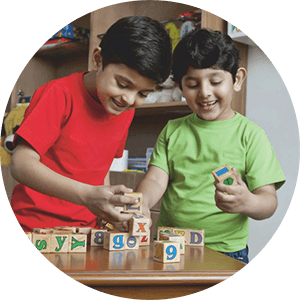 I am responsible to create, innovate and collaborate in my Pursuit of Excellence.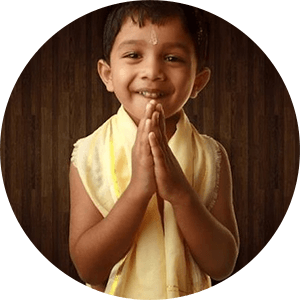 I have the highest standards of Integrity – in all my thoughts and actions.