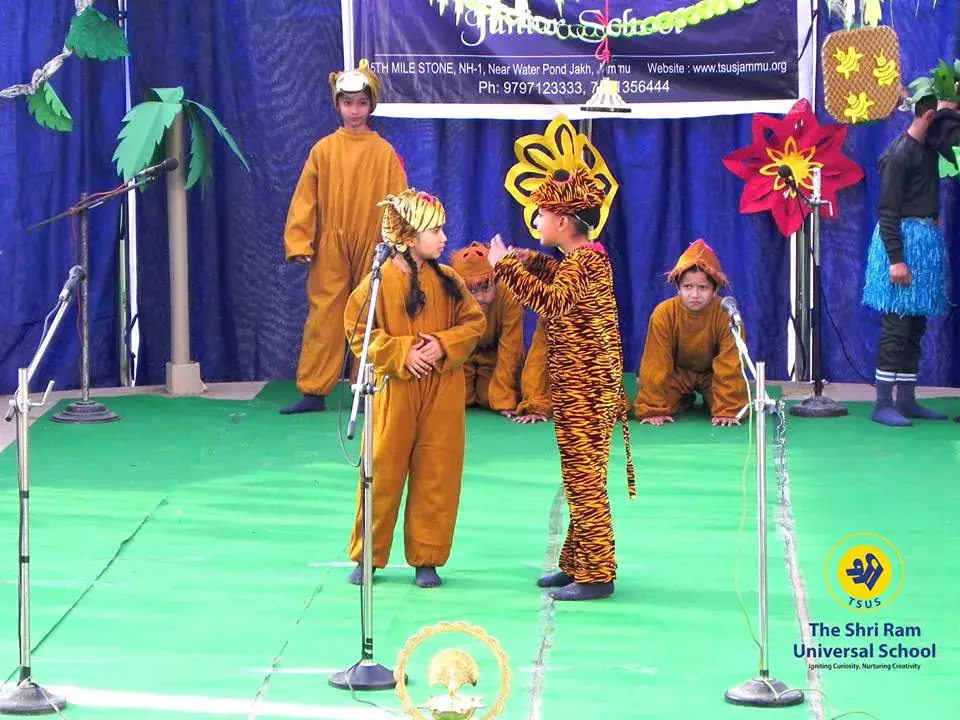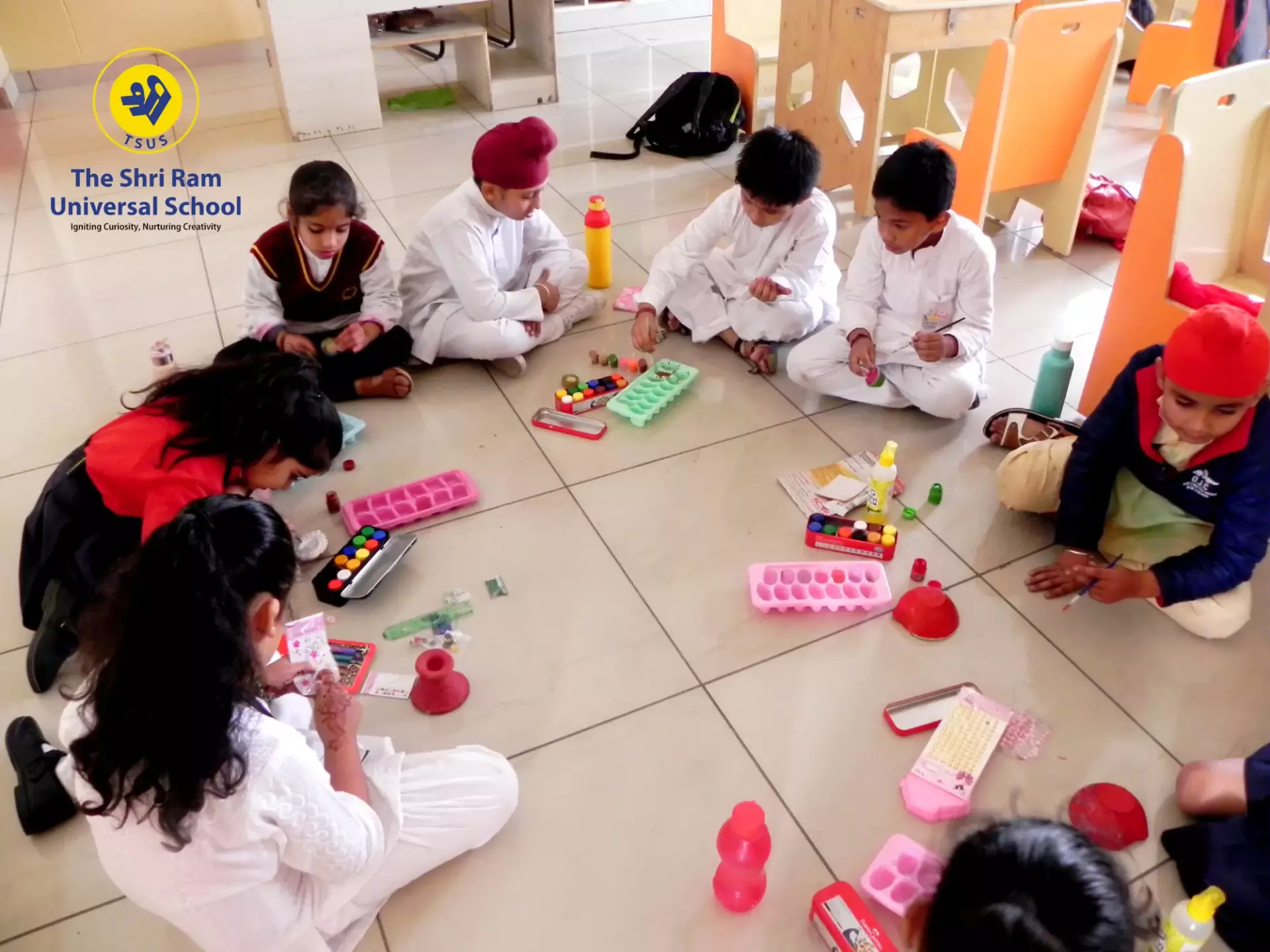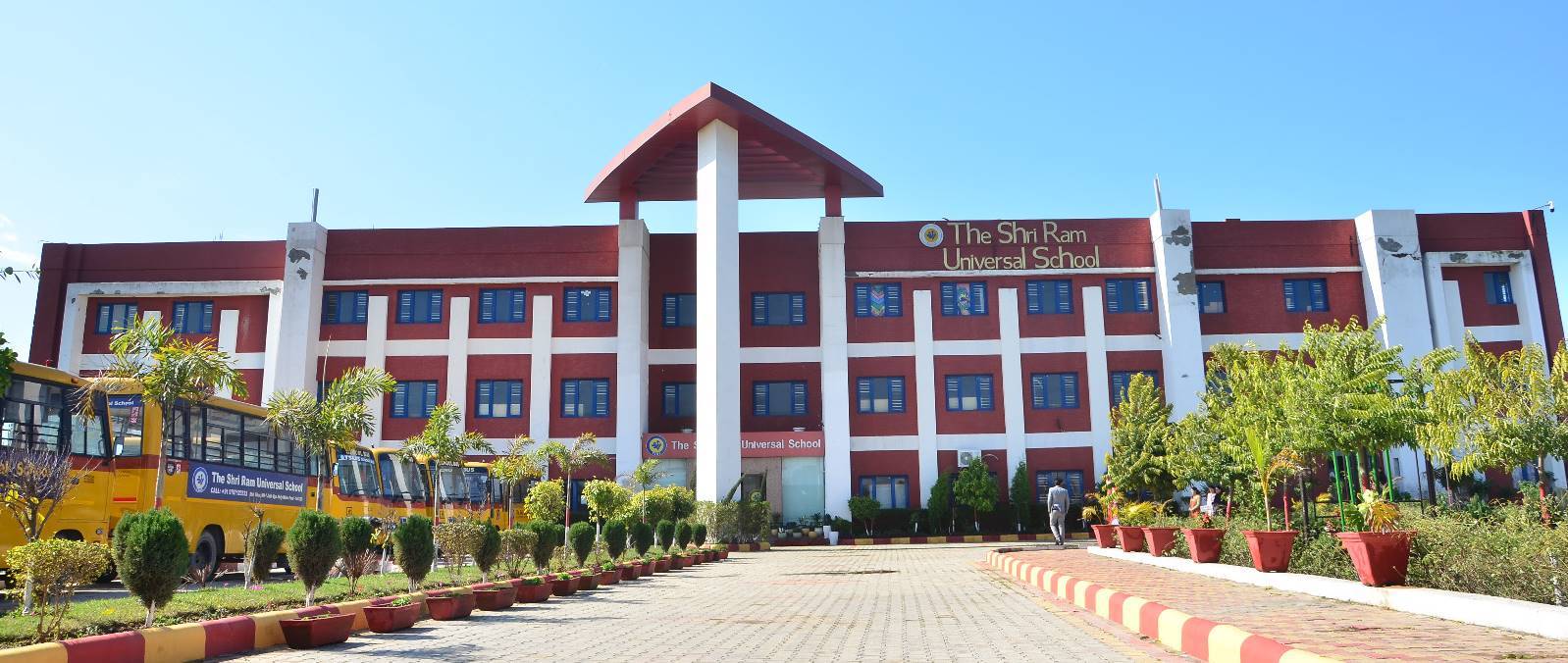 Slide 1
The Shri Ram Uninversal School Jammu
How to think , not What to Think

Slide 2

Slide 3

The Shri RAM Universal School
Jammu Embraces the The Shri Way
The Shri Ram Universal School is a progressive school and endeavours to provide excellent standards of care and guidance through a vibrant and value based curriculum and the same is facilitated by a team of trained and qualified teachers.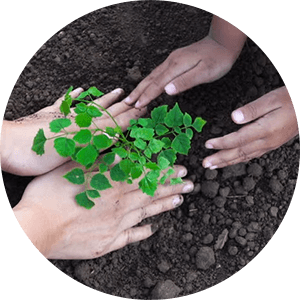 I am sensitive to nature and the environment.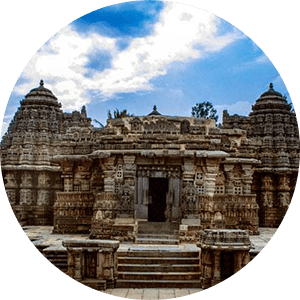 I have Pride in Cultural Heritage of my Country.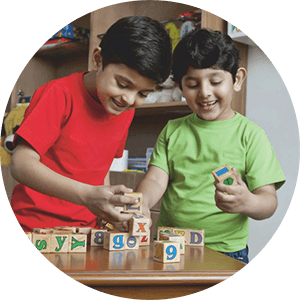 I am responsible to create, innovate and collaborate in my Pursuit of Excellence.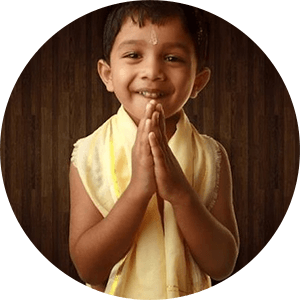 I have the highest standards of Integrity – in all my thoughts and actions.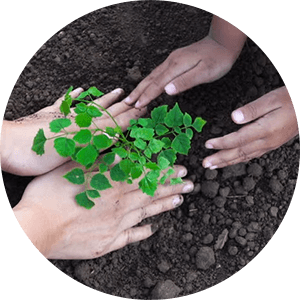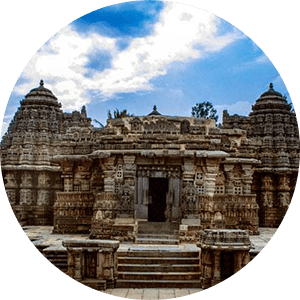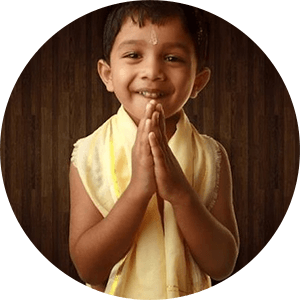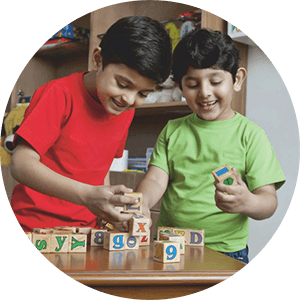 Shri Anubhav
(Parent Speak about the School)