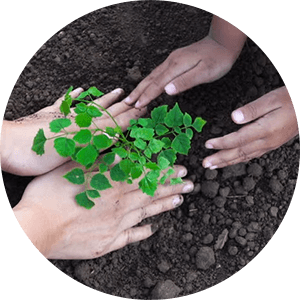 Nurturing sensitivity in each child is important, hence we encourage our learners to embrace diversity in their environment. Through progressive practices such as "circle time" and "dialogue," we promote acceptance, tolerance, and understanding of human diversity.
We have adopted inclusive education, and community outreach programmes to foster a culture of service and gratitude among the students. Our special focus on "Environment Consciousness Programme" for our elementary students helps us to sensitise them towards natural resources and integrate the ideas of reuse, recycle, and reduce.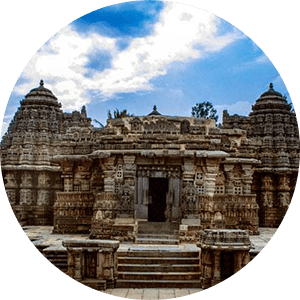 We take pride in our rich curriculum that includes slices of Indian heritage and culture. We aim to help each student carry forward the legacy of our vibrant, beautiful, and diverse culture. Through immersive experiences, our school's annual plan weaves together the rich legacy of Indian art, culture, and tradition.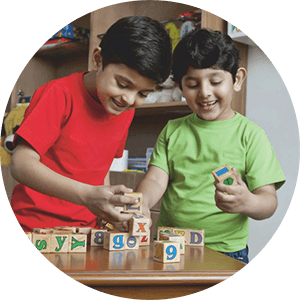 R

esposible -Pursuit of Excellence
We are committed to the pursuit of excellence, and our dedicated and motivated staff consistently provides individualised attention for our students. With a teacher-student ratio of 1:12 we lay stress on prioritising student development. Our school annual plan incorporates progressive practices as listed below under to instill an attitude of continuous striving towards excellence in all spheres among our students:
Wonder Time
Circle Time
Music and Movement
Puppetry
Storytelling
DEAR (Drop Everything and Read)
DEED (Debate, Elocution, Extempore and Drama)
Form Mornings/Evenings
Shri Khel
Coffee Mornings
Outbound programmes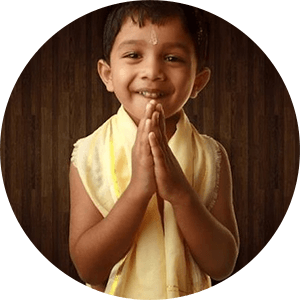 We prioritise the development of integrity through healthy and supportive student-teacher relationships. Our commitment lies in providing a moral and value-driven education. We foster a transparent culture of communication among teachers, students, and parents. At The Shri Ram Universal School, we practice what we preach, empowering our students to become responsible and happy individuals.